Our Recommended Puppy Products
From puppy food to toys, everything you need is here. We will be adding more recommended puppy products to this list as we try them or as you tell us about them.
Whether in Tennessee or other nearby states, you can conveniently order these products from our
Amazon store.
Potty Training Puppy Apartment
Our puppies are raised inside our home. Due to the size of our breeding program, we need help to house-train or crate-train them. There are many training resources, but we have found this crate, a 2-in-1, fantastic training tool. The Potty Training Puppy Apartment helps in crate training and starts working on the idea of "going" outside.
Check out their website and use our promo code (AHP37030) to get 5% off your crate.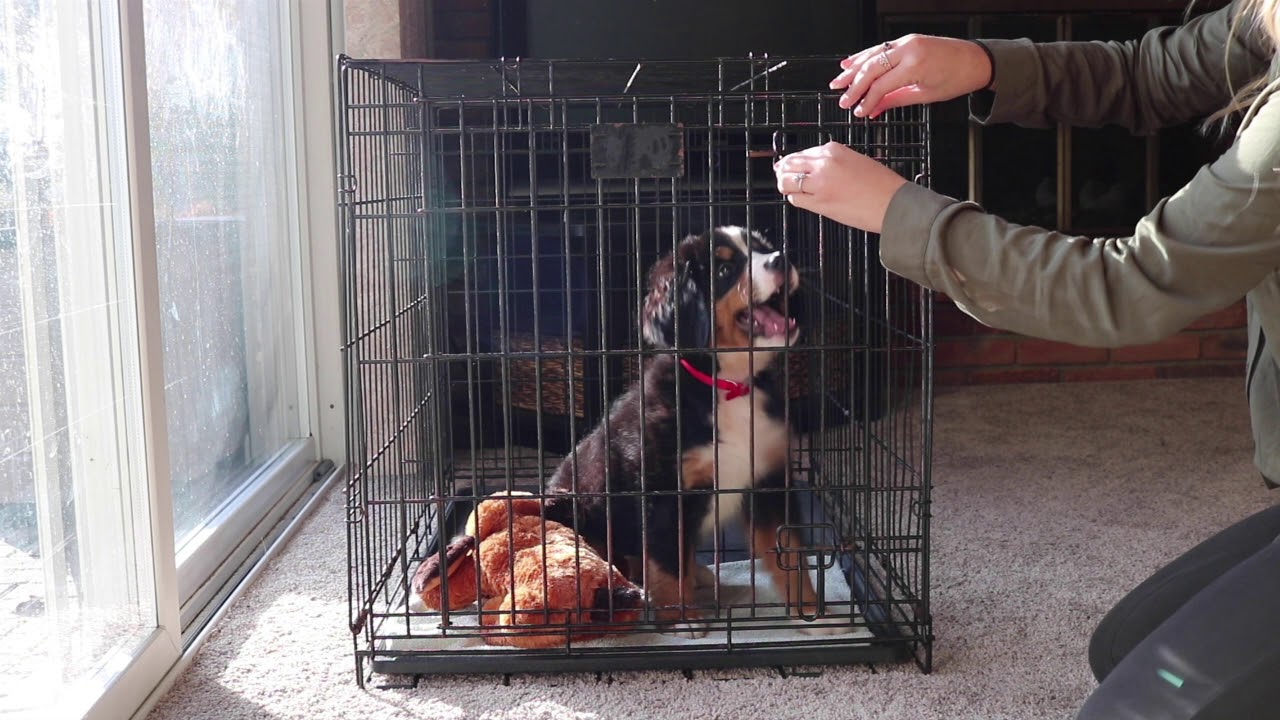 Nature's Miracle has an excellent puppy shampoo and conditioner to help with odor.
Before our puppies go home to their families, we bathe them using Dawn soap. We find Dawn the best for puppies when they are too young for flea medicines. Dawn soap is great but should only be used as needed.
Starting a grooming routine is very important for a puppy's health. Burt's Bees has a puppy shampoo and conditioner that work great on sensitive skin. The formula smells great and is also effective in conditioning a puppy's coat to help keep it from shedding more than usual.
Diamond Naturals All Life Stages Chicken and Rice Formula
We find this helpful for mamas weaning their puppies, so they are not changing from puppy to adult food. The all-life stages formula is excellent for starting a puppy from eating solid food.